Personalisation and variation unlike any other fitness app
With the experience of top personal trainers and the world's most advanced workout generator in your hand, you're closer than ever to realising your body's full potential.
Unique workout combinations
Adapting even the smallest components of your workout programme, such as composition of sets, number of repetitions and rest time, Trion is able to create an immense number of unique workouts.
You begin by completing a questionnaire and a number of exercise tests. Based on your answers Trion designs your first personalised workout programme.
Your training comes in 4-week periods and Trion guides you through every step of the journey with clear instructions and videos. You'll never need to plan another workout yourself and can rest assured you're doing the right things!
Work out with full gym equipment, equipment of your own selection or bodyweight only. No matter where you are, Trion will always have a great workout ready for you!
Track or log all your physical activities in one place and get XP for it through our fun gamification system. For distance based activities such as running and cycling you can actively track your activity and get data on length, distance and pace – both in text and audio!
"This thing is actually quite clever, the customization and variation is really impressive. Definitely an app I recommend to anyone who wants to take their training to the next level."
"It's just so much easier to work out with the app, I always know exactly what to do and how to do it. And I feel like a pro doing all the cool exercises!"
"For me it's always been difficult to find time for a gym class or PT session in between work and family time. With Trion it's got a whole lot easier and the results I've seen are phenomenal!"
Trion will get you the optimal workout programme for gaining muscle mass and building strength.
If you're looking for high-paced training that burns loads of calories, Trion will create the perfect intensity programme for you.
Just want to get really fit in an effective way? Choose to let Trion design your programme as a balanced mix of strength, intensity and mobility training.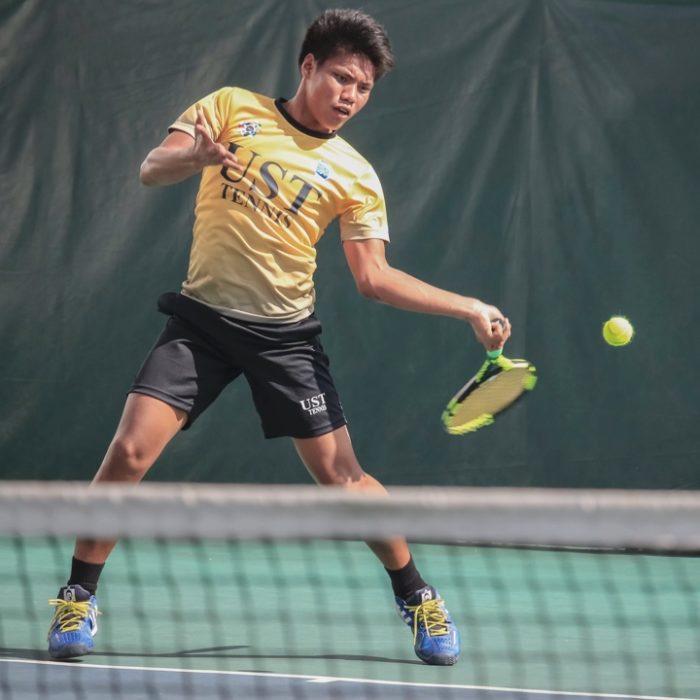 Trion will create training designed to improve athletic performance, filled with exercises that provide increased strength, explosivity, mobility and raw power.